Welcome to Sunday Swap!
Today We're featuring Danielle from Blissful & Domestic!
If you haven't been to her blog - I'm telling you - you are missing out!
And now.. Danielle!
*******************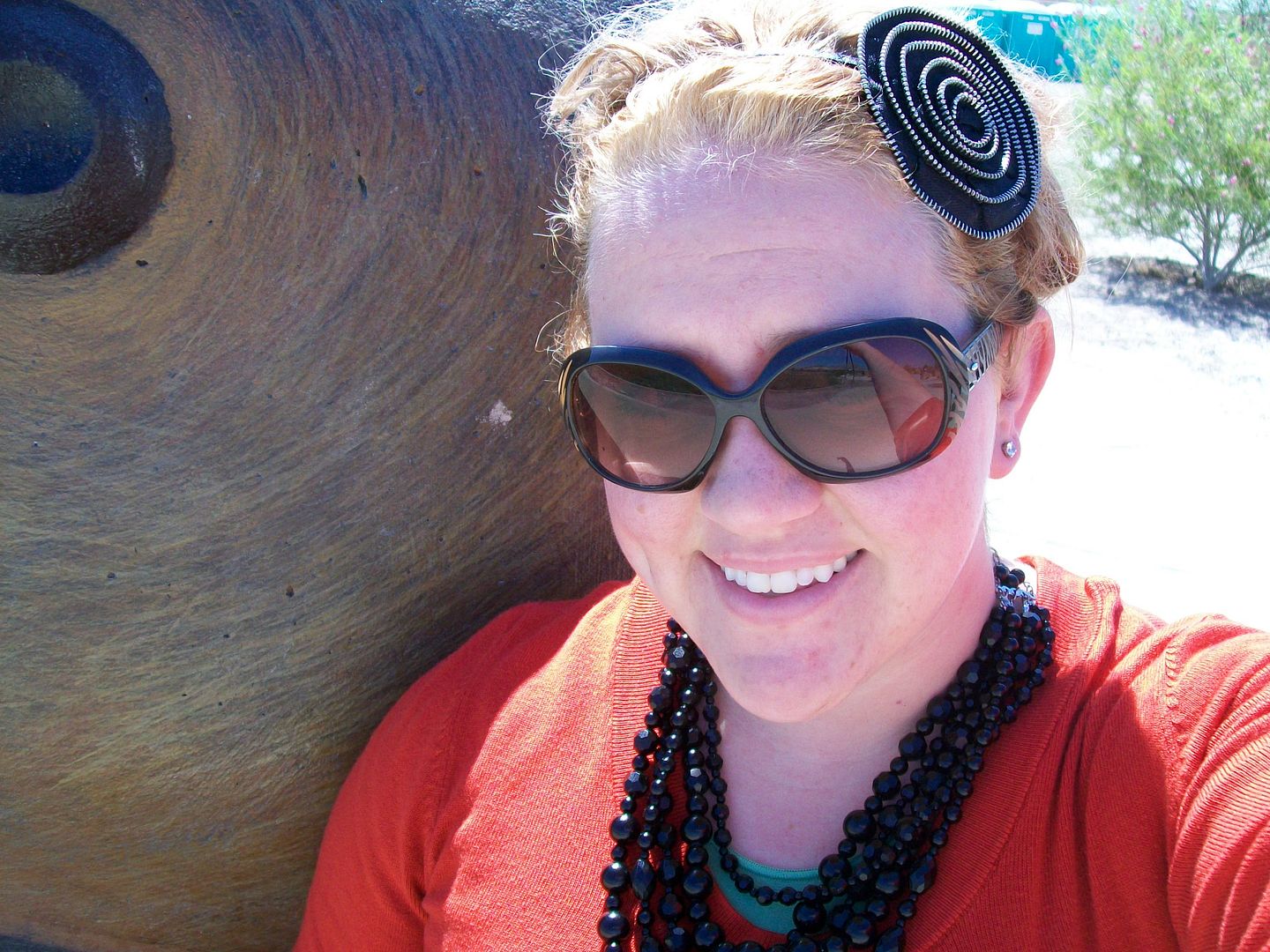 I am Danielle from
Blissful and Domestic
and re-purposing is my game. I will re-purpose anything. The wheels are always turning, giving me ideas on how I can recreate from the items in my closet and around my house. It has even gotten to the point that my Mom won't buy me new clothes. She'd rather just give me her hand-me-downs, so then I can cut them up and alter to my heart content. I don't mind. I am always up for free fabric!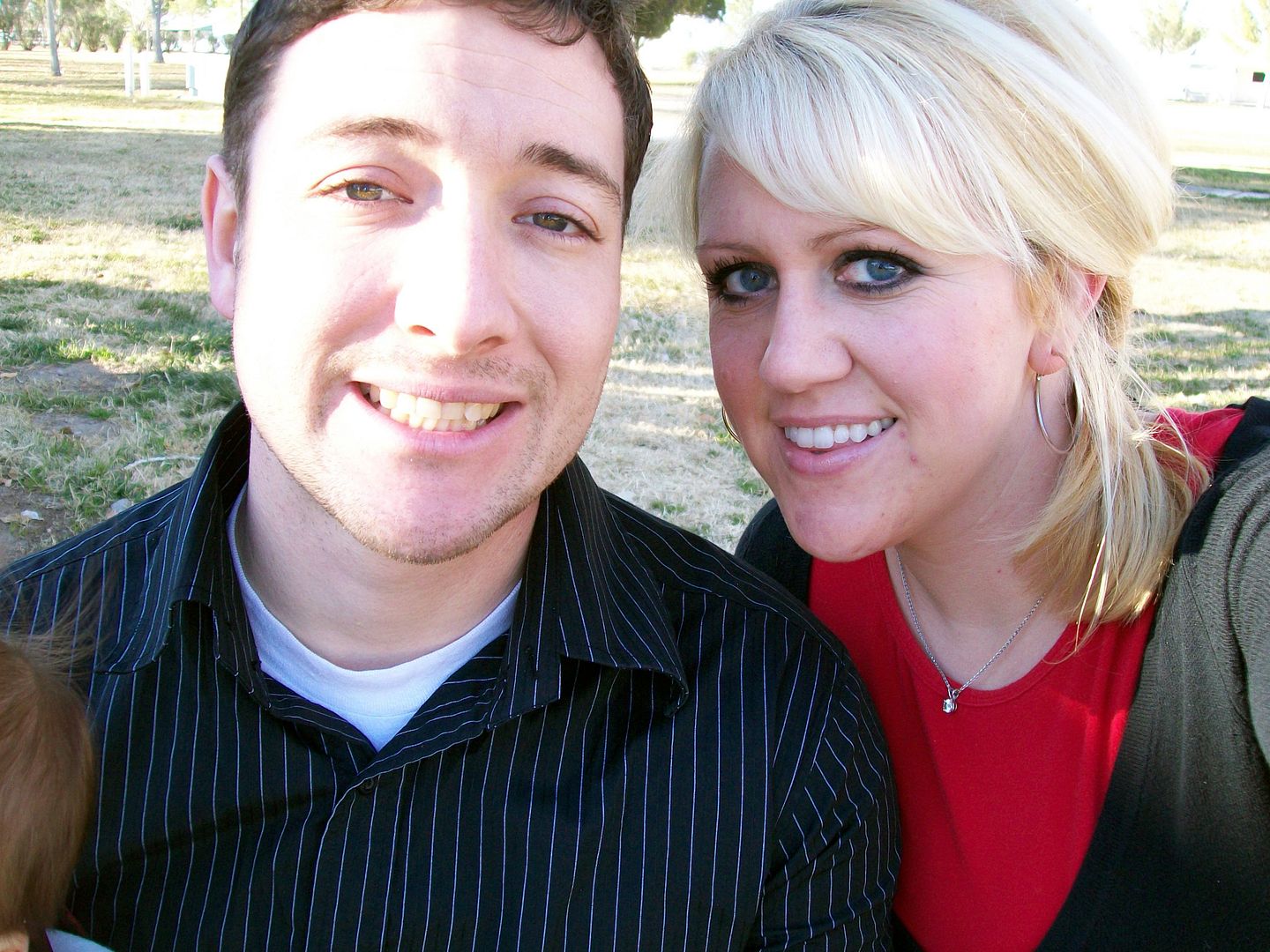 I have an amazing family who constantly supports and inspires me.
I love to create, which is why I blog.
On Blissful and Domestic I blog about all of my creations. Hoping to inspire others to reuse and recreate as well. I also throw in a little bit about what makes me happy to be Blissful and Domestic.
I love lace, frills, pearls, pink, flowers, glitter..basically anything girly.
I also so LOVE decorating for the holidays.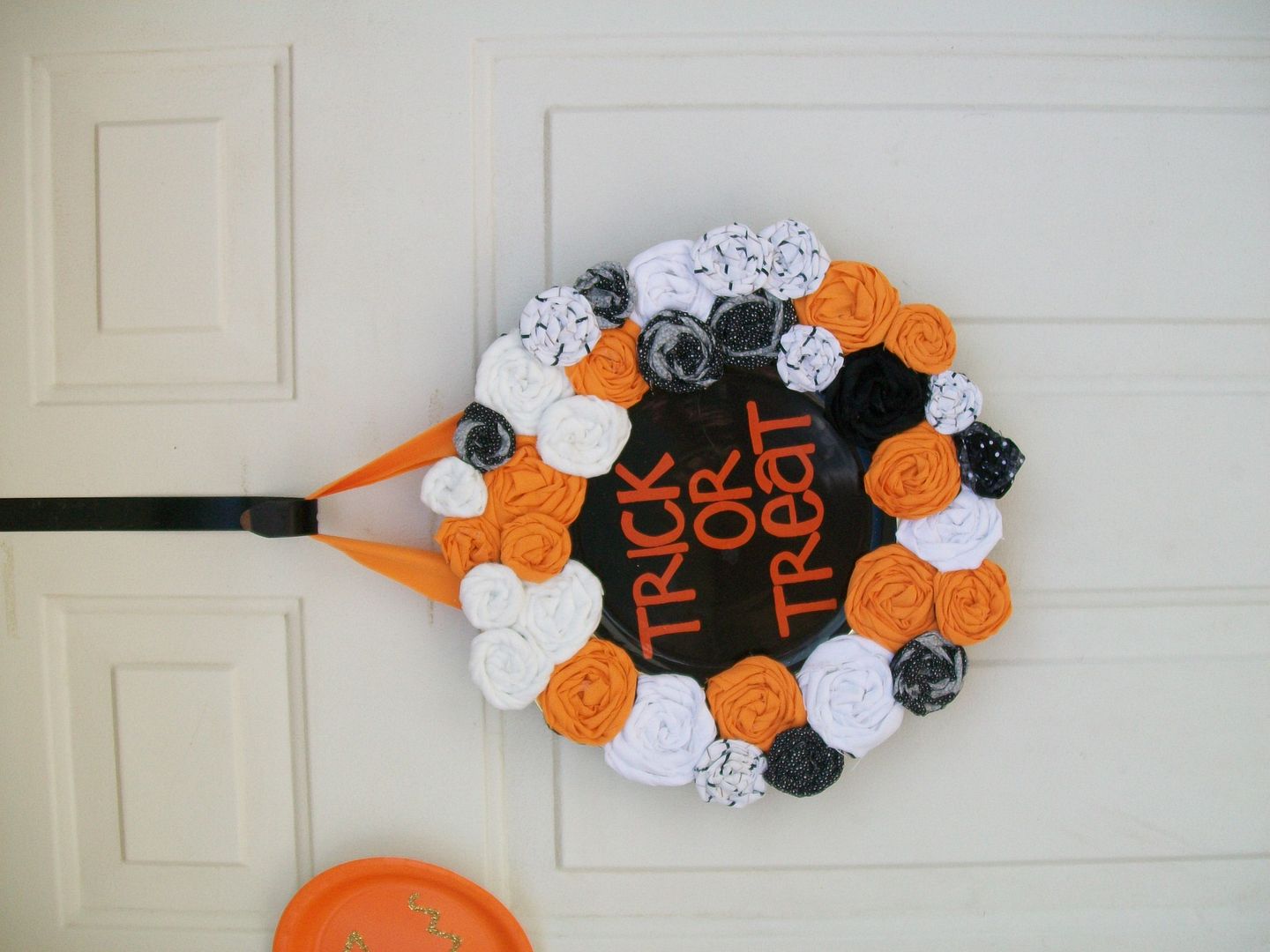 I LOVE gag reels in movies. I love my 2 red heads. I love my hubby. I love vintage and sometimes feel like I was born in the wrong era. I love reading about pioneer life and sometimes I think I could have hacked it as a pioneer, but then I remember indoor plumbing and become quite satisfied with this century we are in.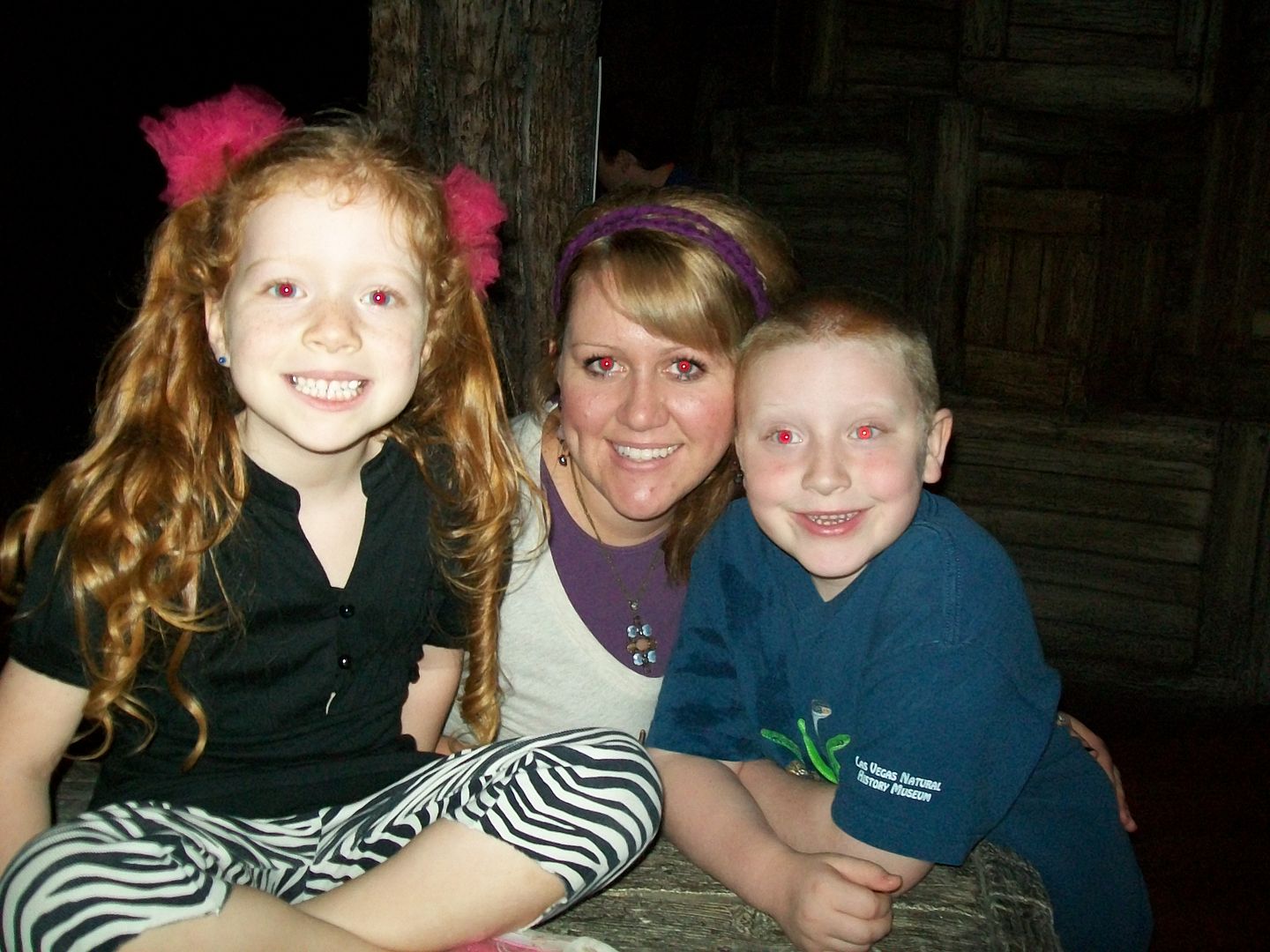 I love blogging and meeting new bloggy friends.
I guess now you have had a chance to get to know me.
I would love to get to know more about you.
*************************
I'm looking for more Bloggy Friends to do a
Sunday Swap!
If you're interested, please email me at MrsMoMomma@aol.com