Today I'm sharing with you one of my family's favorite recipes: Mom's Banana Bread
There are a few rules you must know about when making this bread.
If you chose to make our recipe, please abide by the family rules. Deal???
Rule 1: You MUST make this in a bundt pan
(we grew up eating this out of a bundt pan mold and you must do the same)
Rule 2: You must use very ripe Bananas -it will make all the difference
Rule 3: All the ingredients must be room temp
Rule 4: You must use Crisco! Don't try to substitute butter here folks
Rule 5: Buttermilk is what makes it yummy!
(If you don't have buttermilk on hand, get your 2/3 cup of milk out and fill it just shy of the 2/3 mark. Then, add just enough distilled vinegar to get it to the 2/3 mark. Let sit while you mix the rest of the ingredients and you have instant buttermilk!)
Let's begin...
Ingredients:
2 1/2 cups flour
1 2/3 cups sugar
1 1/4 tsp salt
1 1/4 tsp baking soda
1 1/4 baking powder
2/3 cups soft crisco shortening
2/3 cup buttermilk
1 1/4 cups mashed bananas (I used three)
3 eggs (beaten)
( Isn't my mom's handwriting pretty?! She would will kill me for showing her handwriting, but I just love it!)
Directions:
-Mix Dry ingredients & Cut in shortening
-Mix additional ingredients and stir until blended
-Bake at 350 for 55-60 minutes
This recipe comes out moist and soft like a cake.
KidMo LOVES it!!! And, so do all of his cousins!
Enjoy!!
I'm linking to these linky parties: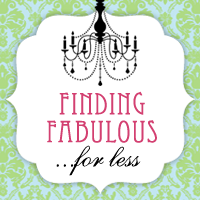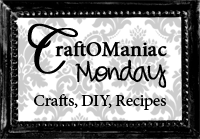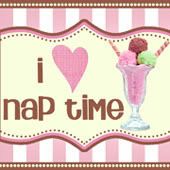 a href="http://733blog.blogspot.com"><img src="http://3.bp.blogspot.com/_yA_6K7ea4aE/S6130M3H_II/AAAAAAAABuI/Sl7dtOkX0C4/s320/SugarSpice.png"/></a>